Master one of the most IMPORTANT SUCCESS CONCEPTS YOU'LL EVER LEARN:
E+R=O.
E = Event
R = Response
O = Outcome
Taking control of your life really comes down to this simple equation, but mastering it, is harder than it seems.
IT's FREE TO TAKE PART!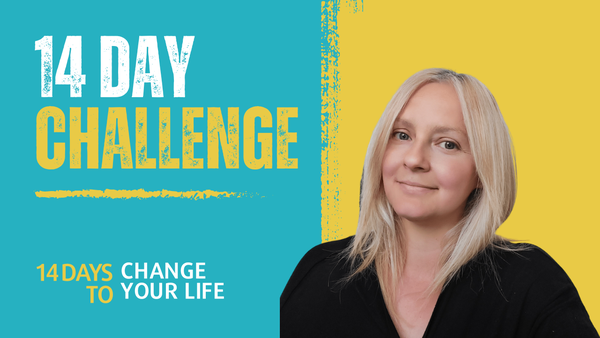 That's why I've created this FREE 14-Day Challenge, so together we'll build the foundation to truly step into the driver's seat of our own lives by choosing how we respond in each and every moment!
Every day I'll provide you with a specific challenge designed to help you put this powerful equation into practice. When you choose your responses intentionally, it's amazing how magical AND liberating life becomes.
As a coach, mentor and trainer, I've seen people use this equation to heal relationships, ask for what they really want, and ultimately, truly change their lives! Think about it… we can't control events that happen in life, but we always have 100% control over how we respond! I've seen people who've gone through the most unimaginable of circumstances respond with grace I didn't even know existed, and I've also seen some of the most privileged people I know lose their minds when some small detail in their life wasn't perfect.
WE ALWAYS GET TO CHOOSE which leads me to congratulating you for being here! It all starts with a choice to sign up and then show up for this free challenge! My hope is that you'll find the next two weeks engaging and that by the end of the 14 days you'll have built the muscle to intentionally respond to all the events, both positive and negative, in your life.
"Getting me to 'think' about these issues and coming to a realisation about them was interesting. Mainly becasue I sometimes go through long periods where I do not stop and think those things that obviously affect my life. After completing the challenge, I feel a certain satisfaction and clarity about going forward." - Gill Jackson